Upper Respiratory Infection in Dogs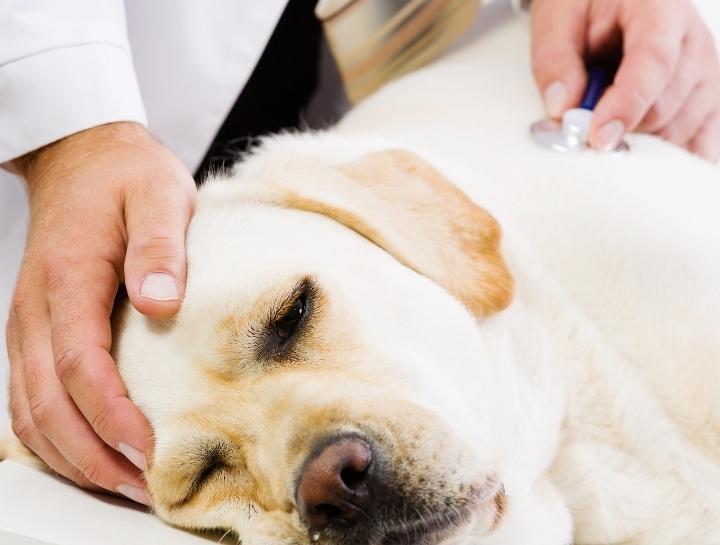 August 29, 2022
We have all become aware of the recent outbreak of an apparently new upper respiratory infection in our canine community. This has been documented throughout New Hampshire, but we all believe it will spread to our community very soon, if it has not already.
The staff at Muddy Creek is paying close attention to any new information regarding this outbreak. Currently, standard respiratory infection treatment options appear to be successful, when the infection is caught early. As of today Monday, August 29, 2022, the Muddy Creek veterinary, boarding, grooming, daycare, and training departments, do not have any upper respiratory cases suspected to be associated with this recent outbreak.
Our policies require all currently available respiratory vaccines to be current in order to partake in any ancillary services at Muddy Creek. We briefly evaluate all pets entering our facility for general wellness, specifically looking for any respiratory signs. We also hope that clients will contact us if their pets are showing any signs of illness that may be contagious, and that they not bring them for ancillary services if ill.
Below is a statement issued by Cornell University, College of Veterinary Medicine, regarding this current outbreak. Please read through this statement, and if you have any questions or concerns, please contact Muddy Creek.
As information changes, we will immediately inform our Muddy Creek community.
Thank you,
Dr. Blake Liebert and the staff at Muddy Creek Animal Care Center
***Statement***
Cornell University
College of Veterinary Medicine
The Cornell Margaret and Richard Riney Canine Health Center (RCHC) is aware of increasing evidence of a severe respiratory disease presenting in dogs, which resembles a combination of kennel cough and pneumonia. While the outbreak originated in New Hampshire, it may be spreading to other parts of New England.
Dr. Brian Collins, extension associate at the RCHC and senior lecturer of community animal practice, says it's important to watch for new reports of canine respiratory disease in your area.
He recommends that dog owners remain aware of the following situations that may increase your dog's risk of contracting this disease:
If your dog attends daycare, goes to a groomer, dog training classes, dog parks or is in other situations where there will be groups of dogs, be proactive in asking about any recent cases of respiratory disease.
Respiratory diseases are spread through direct dog-to-dog contact or through exposure from water droplets created by coughing or sneezing. These droplets can also contaminate objects such as bowls and toys, and even human hands.
If your dog is experiencing any signs of illness - including coughing, sneezing, labored breathing, or ocular or nasal discharge - and particularly if your dog is also lethargic or has a decreased appetite, be sure to contact your veterinarian. Do not expose your dog to other dogs until you are certain your dog is not contagious.
Keep your dog up-to-date on any vaccinations recommended by your veterinarian. Be especially careful if you have a puppy that is not yet fully vaccinated, or if you have a senior dog or one that may have a weakened immune system.
The RCHC will share updated recommendations as more information becomes available.
***