Recent Outbreak of An Upper Respiratory Infection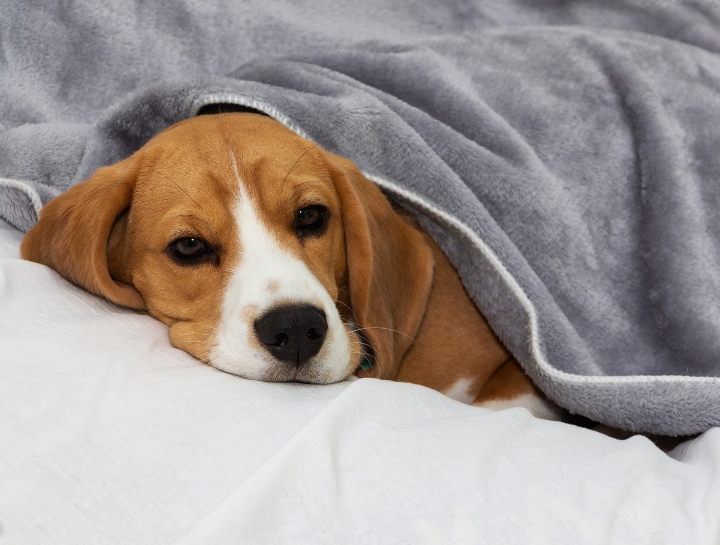 August 30, 2023
We have seen a recent outbreak of an upper respiratory infection in our canine community. This has been documented and is affecting daycares and boarding facilities throughout the Merrimack Valley.
The staff at Muddy Creek are paying close attention to any new information regarding this outbreak. In addition, we are screening all our daycare and boarding dogs for clinical signs of illness.
Our policies require all currently available respiratory vaccines to be current in order to partake in any ancillary services at Muddy Creek. We will briefly evaluate all pets entering our facility for general wellness, specifically looking for any respiratory signs. We hope that clients will contact us if their pets are showing any signs of illness that may be contagious, and that they refrain from bringing them for ancillary services if ill.
If a dog is determined to be infectious, we will ask you to make other accommodations for daycare or boarding until your pet is no longer coughing. I understand this is an inconvenience, but it is the only way to try to provide a safe and healthy facility for your pets.
If you have any questions, please contact Muddy Creek Animal Care Center at (978) 948-2345.
Thank you,
Blake Liebert, DVM